Start your day with Toast & Co cafe as we proudly present a menu featuring authentic Singaporean dishes. Savor the comforting allure of kaya toast paired with soft-boiled eggs and a fragrant cup of kopi or tea. Looking for something more filling? Look no futher and try our Signature Nasi Lemak & Laksa today!
Our rooftop swimming pool offers a refreshing escape from the daily hustle and bustles. Whether you're seeking a morning workout with a sunrise backdrop or a tranquil evening dip under the stars, our rooftop pool offers a sophisticated and relaxing atmosphere for our guests to enjoy.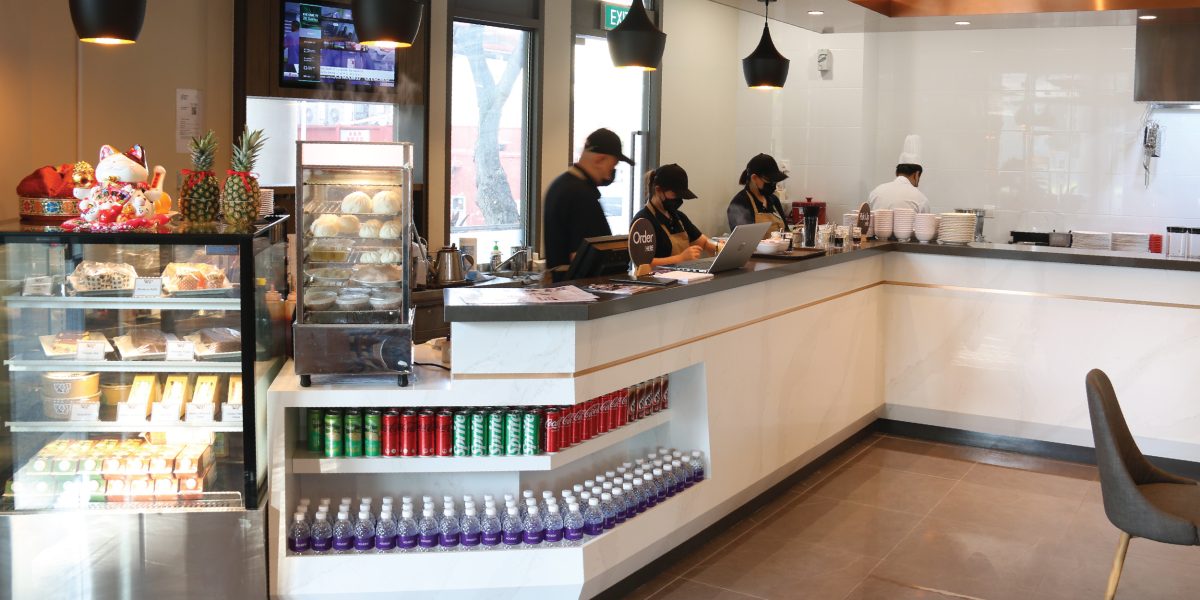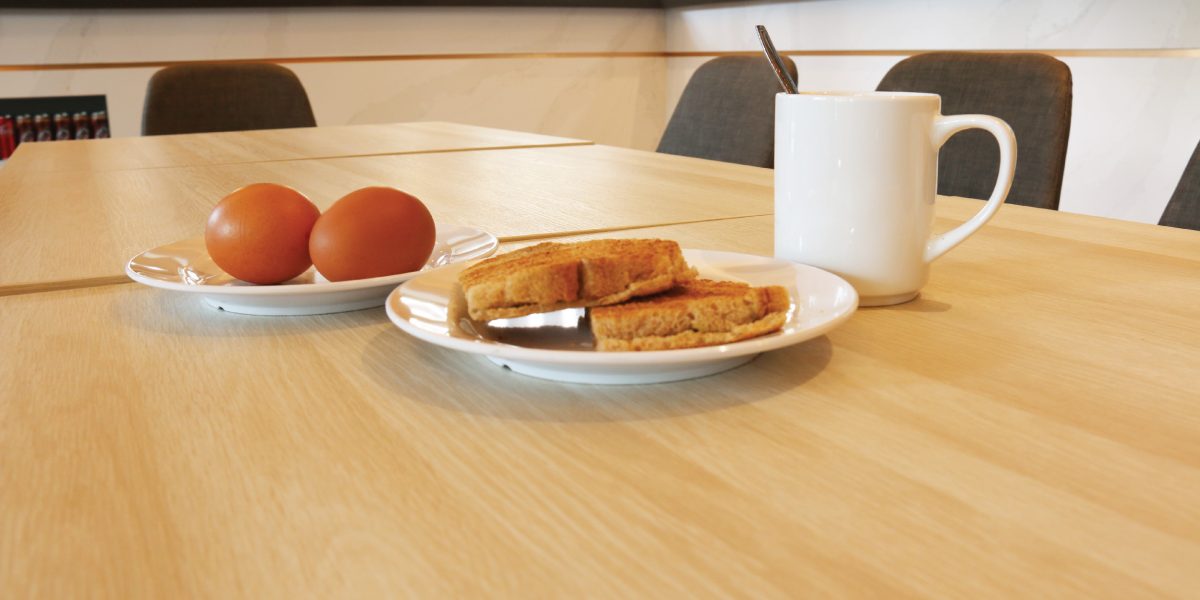 Toast & Co boasts a diverse selection of toasts and sandwiches, each crafted with care to satisfy every palate. Indulge in the perfect crunch of our signature toasts or explore the comforting warmth of our gourmet sandwiches.
For those craving heartier fare, our mains are a celebration of iconic Singaporean flavors. Indulge in the aromatic allure of our authentic Nasi Lemak, the spicy kick of Laksa, the comforting warmth of Curry Chicken, and the crispy perfection of Prata.
For reservations:
Email: toastnco@aqueenhotels.com
Tel: +65 6426 0985
Operating Hours
Operating Hour : 7am to 3pm daily
Breakfast Buffet Timing: 7am – 10.30am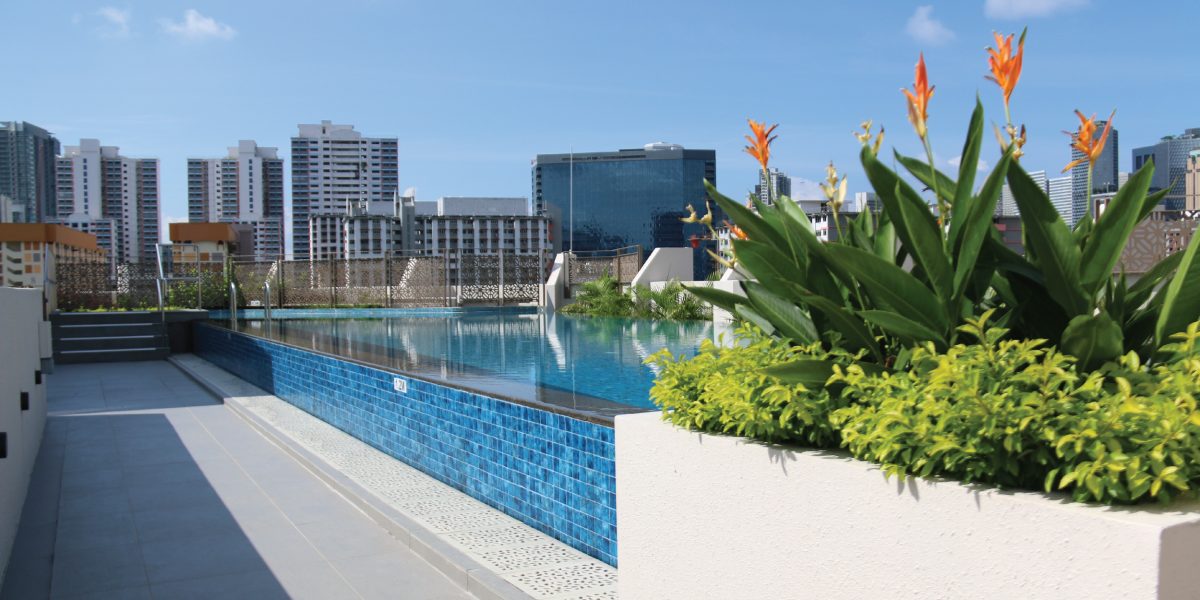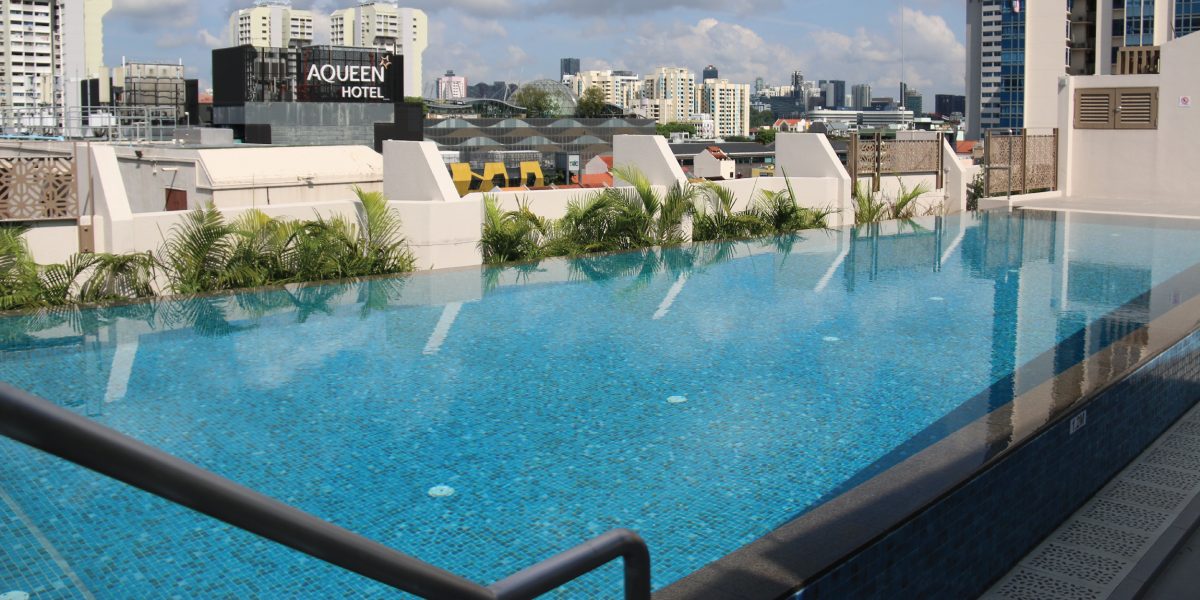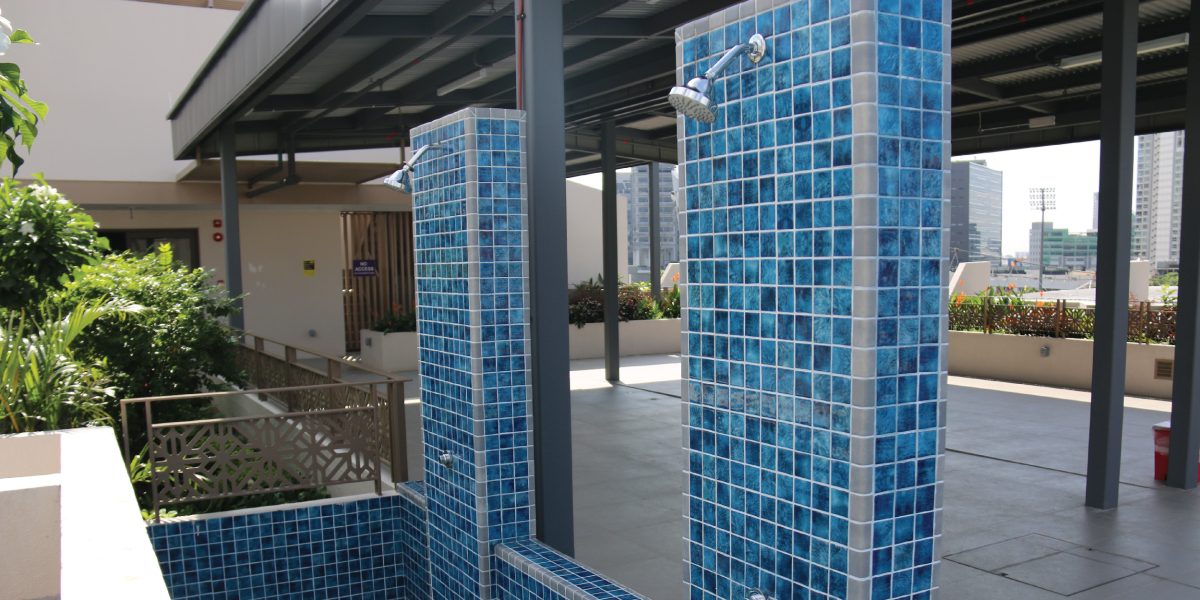 At our rooftop swimming pool, unwinding is not just an option – it's an experience, inviting guests to rejuvenate their senses and create lasting memories in an oasis above the urban sprawl.
Operating Hours
Operating Hour : 7am to 9pm daily